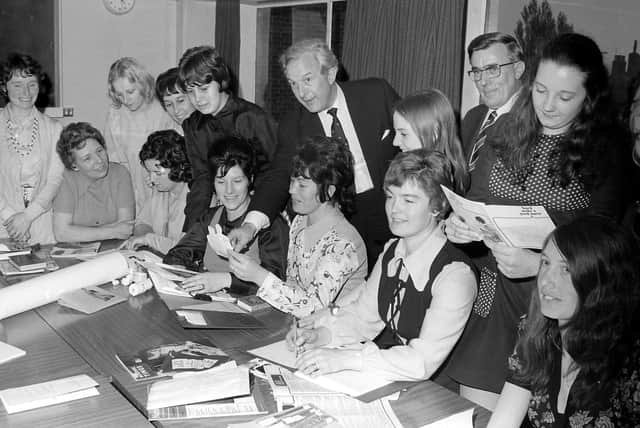 This picture was taken in 1973 - can you spot anyone you know?
Check out these retro photographs of Mansfield General Hospital
We are heading back to Mansfield General Hospital which closed its doors in 1992, eventually being demolished in 2013.
Following on from our series of pictures showing the eerie site just prior to demolition, we have searched the archives to find pictures to show what the hospital was like in its heyday.
Have a look through this gallery to see the hospital in the 1960s through to the 1990s.
A message from the Editor:
Support your Chad by becoming a digital subscriber.
You will see 70 per cent fewer ads on stories, meaning faster load times and an overall enhanced user experience.