A tragic story about friendship and a young boy's curiousty
Having already read and seen the film version of the Boy in the Striped Pyjamas I knew the tragic story this performance would tell.
Wednesday, 18th March 2015, 11:22 am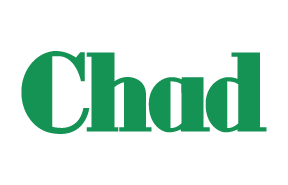 Nottingham Theatre Royal
This adaptation was brought to the stage by the Children's Touring Partnership and Angus Jackson.
Cameron Duncan as Bruno and Sam Peterson as Shmuel were wonderful as the young boys separated only by a barbed wire fence.
But their friendship and curiosity led to devastating consequences.
The performance, while thought provoking, also provided humourous one liners letting the audience smile but not deferring from the overall message.
The closing words from Maria, the families maid, played by Rose Wyatt, sent chills through the audience as she said, 'All this happened a long time ago and nothing like that could ever happen again - not in this day and age', as the realisation of what had happened to the young pair dawned upon Bruno's parents.